Meditation is the key to a more present, meaningful and happier life.
We learn to see beyond the illusion of our obsessive thinking and labels and instead learn to see life as it unfolds.  Sounds too good to be true?  The more present we are, the better life is!
Tried meditation and failed?  Get your meditation muscle off to the best possible start with our personalised meditation and yoga programs. Let us know what blocks you face, and we will design and record meditations for your needs.  Like anything else, meditation takes daily practice to get the best results.  Therefore, it is recommended to do our meditations for at least 40 days to get the maximum results.  A little effort daily equals a lot of return.
"I first learnt meditation earlier this century.  I learnt a breathing meditation in an ashram in India. We did the meditation for thirty minutes twice a day, followed by a second breathing meditation.  By the time I finished the yoga training, I was a new person.  It did though, before this experience, take me a while to find a meditation that was suited to me.  If you struggle with meditation, let us save you years of wasted time and record one suited to your unique, wonderful light."  The Gentle Yoga Warrior.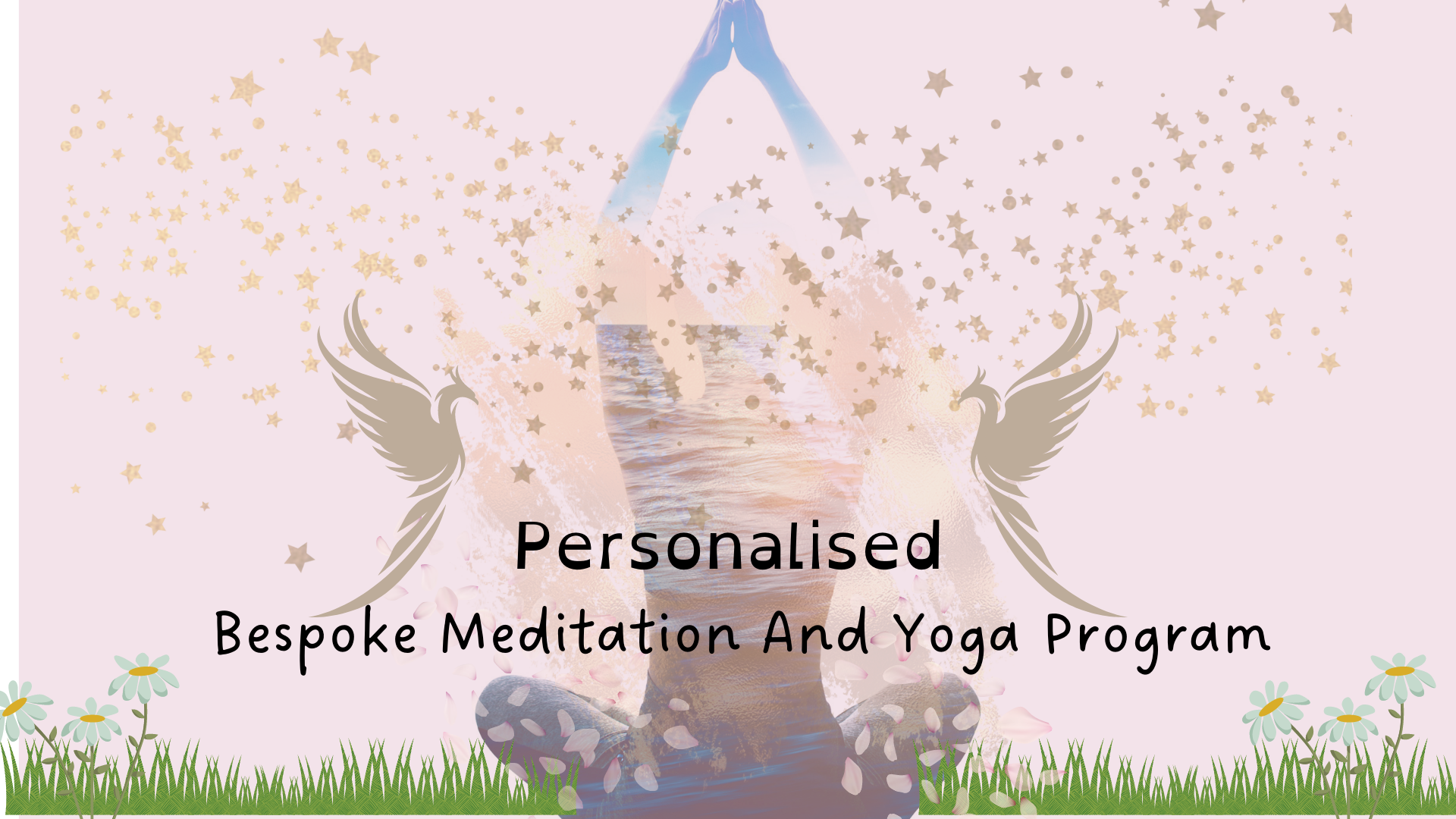 For more information and to book see our shop page